About Borgan International Academy
Our vision is that every orthodontist should be able to give their patients the most beautiful smile in the least invasive way.
The Journey of founding this academy started in an unnamed fashion more than 8 years ago when Dr. Borgan started lecturing and teaching about his great passion for excellence in orthodontics, more than 100 events since then and thousands of doctors have attended his courses and workshops.
Borgan international academy was established in 2018 with the sole purpose of bringing all these great activities into one advanced platform for orthodontic education. The head office of the academy is in Cambridge in the United kingdom, but it's activities still span all over the globe, and we are also building a digital future.
In 2019 Dr. Ali Rami joined the Academy as the director of education and training. However Ali and Bader have been friends for 16 years and have worked together on many courses. Dr Ali is also passionate about orthodontics, digital workflow of the modern orthodontic practice and digital education. His mandate is to create the best online platform for orthodontic education.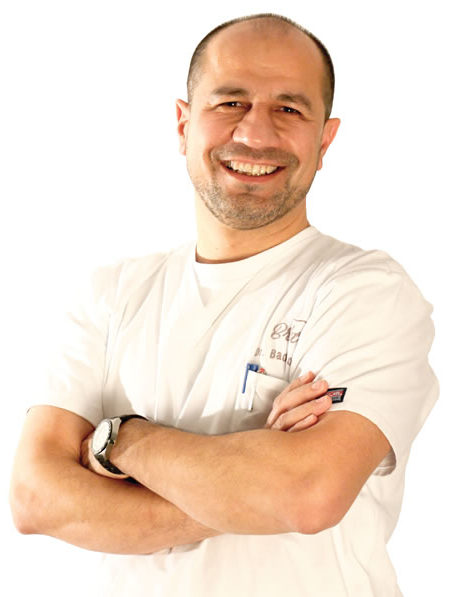 Dr. Bader Borgan
Dr. Borgan received his dental degree from the University of Jordan which was shortly followed by a Masters of Orthodontics from Egypt and a fellowship from the Royal College of Surgeons in Edinburgh, UK.
Dr. Borgan is a key opinion leader in the region of EMEA (Europe, Middle East & Africa) for ORMCO (Inventors of Damon & Insignia).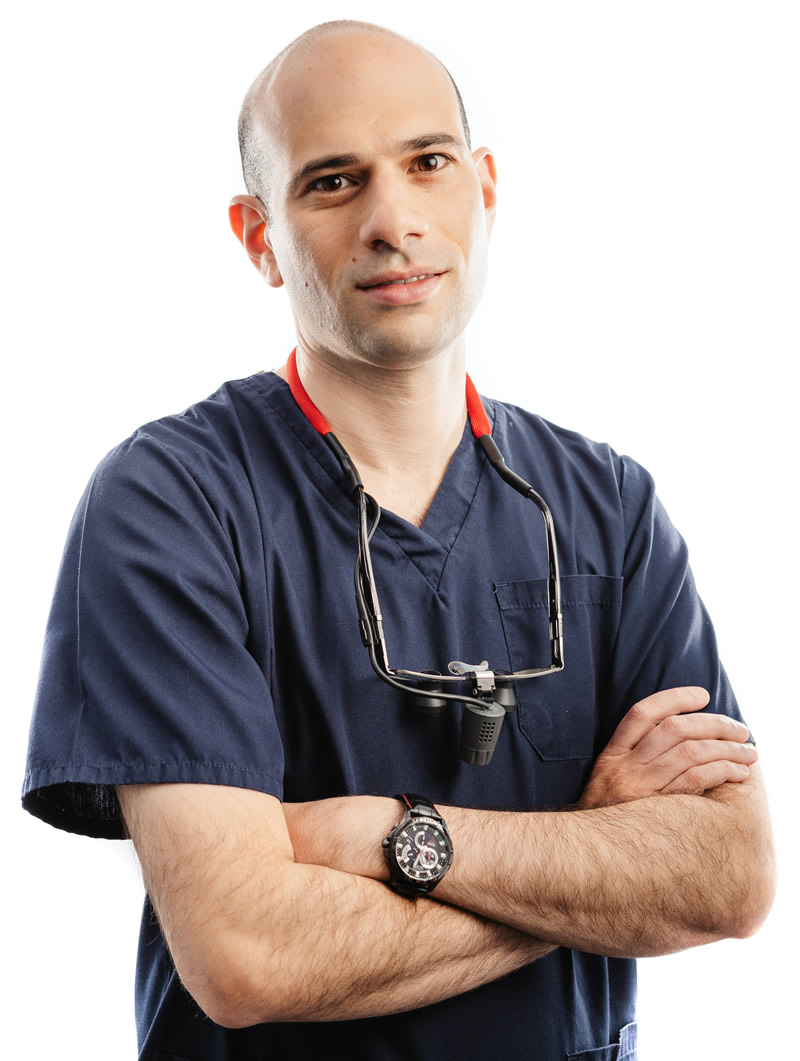 Dr. Ali Rami
Dr. Ali Rami Studied Dentistry at Baghdad University and graduated in 2004.
He moved to the United Kingdom in 2008 and in the same year completed the Diploma of Member of Faculty of Dentistry (MFD, Royal College of Surgeons in Ireland) in 2008 completed Master's Degree from the University of Sheffield in Dental Public Health, main research and thesis were on Dental Education in Clinical settings.